MISSISSIPPI GODDAMN: a Nina Simone musical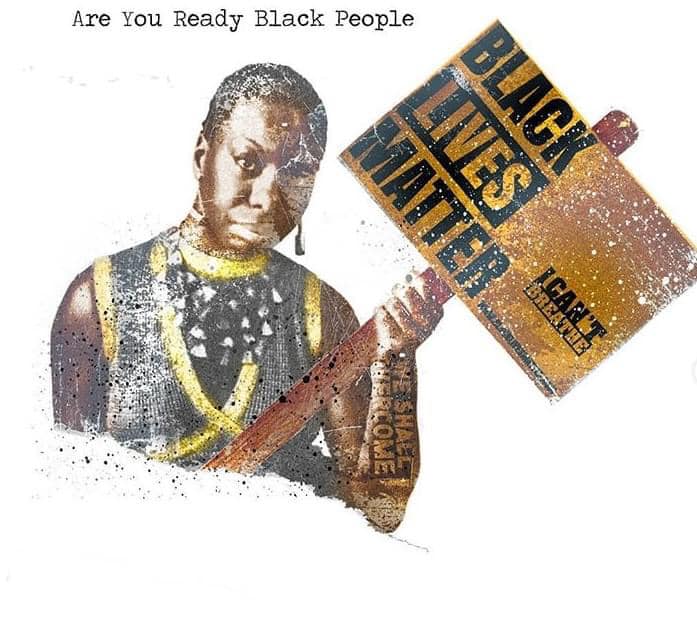 Nina Simone says in her 1959 Town Hall performance that "Mississippi Goddamn" is a song for a musical that hasn't been written yet. Wally has a plan to create a musical written by a collection of individuals, playwrights and choreographers.
This project seeks to encourage artists and writers of all ages to be a bridge from today's world to Nina Simone's poetry, politics and music. We are here to explore our response to a society in need of truth and understanding. Nina Simone challenges us to recognize our shared humanity and our need for the long overdue revolution of social values.
To assist you in your efforts here's coach Wally's PDF of A Playwright's Manual and in .doc form here's A Playwright's Manual.
Your two to five-minute scene or monologue can lead into or come out of one of the following songs:
Another Spring
Backlash Blues
Baltimore
Brown Baby
Come Ye
Do I Move You?
Everything Must Change
Feeling Good
Four Women
Gimme Some
Go Limp
Go to Hell
I Put A Spell On You
I Shall Be Released
I Sing Just to Know That I'm Alive
I Want A Little Sugar In My Bowl
I Wish I Knew How It Feels to Be Free
In The Dark
Isn't It A Pity?
Just In Time
Mississippi Goddamn
Ne Me Quitte Pas
New World Coming
Nobody Knows You When You're Down And Out
Nobody's Fault But Mine
Old Jim Crow
Ooh Child
Peace of Mind
Please Don't Let Me Be Misunderstood
Revolution
Rich Girl
Save Me
Sinnerman
Stars
The Human Touch
To Love Somebody
Tomorrow Is My Turn
Trouble In Mind
What You Gonna Do
Who Am I?
Work Song
You've Got To Learn
Young, Gifted and Black
Zungo
Send your short play in PDF form to damnmississippi (at) gmail (dot) com … We will post all the plays that are contributed here, under the title of the Nina Simone song that is employed.
Write to Wally at damnmississippi (at) gmail (dot) com for a link to a Dropbox folder of these songs if you need it. If you favor a song that is not on this list then go right ahead and make your short play just the way you'd like.
This is not a professional business endeavor, there are no fees or prizes. This is for the love of Nina Simone and dedicated to the "young, gifted and black".